With the final Qantas 747 departing Australia and British Airways announcing the retirement of their entire fleet, the Queen of the skies reign is sadly in its twilight.
But there is some good news on the horizon for those enthusiasts who would like to keep a piece of the Queen of the skies alive. Simulator Solutions are uniquely placed to help preserve the heart and soul of these beautiful aircraft – their cockpits. With the ability to acquire some of the few remaining 747 cockpits, Simulator Solutions can breathe life back into these shells and turn them into fully functioning flight simulators to live on for many years to come.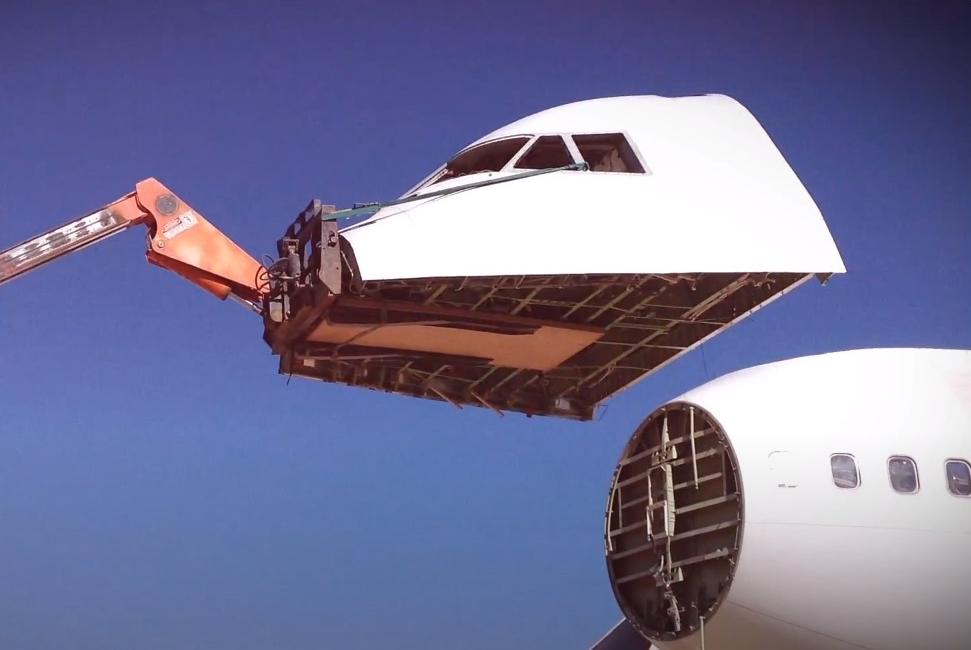 Simulators Solutions have been building 747 simulators for the last 20 years. Their SimStack hardware was specifically designed to bring old flight decks to life and is operating in dozens of aircraft simulators around the world. Turning a cockpit into a simulator is no small task and the results speak for themselves with a simulator that has the look, feel, smell and function of the real aircraft.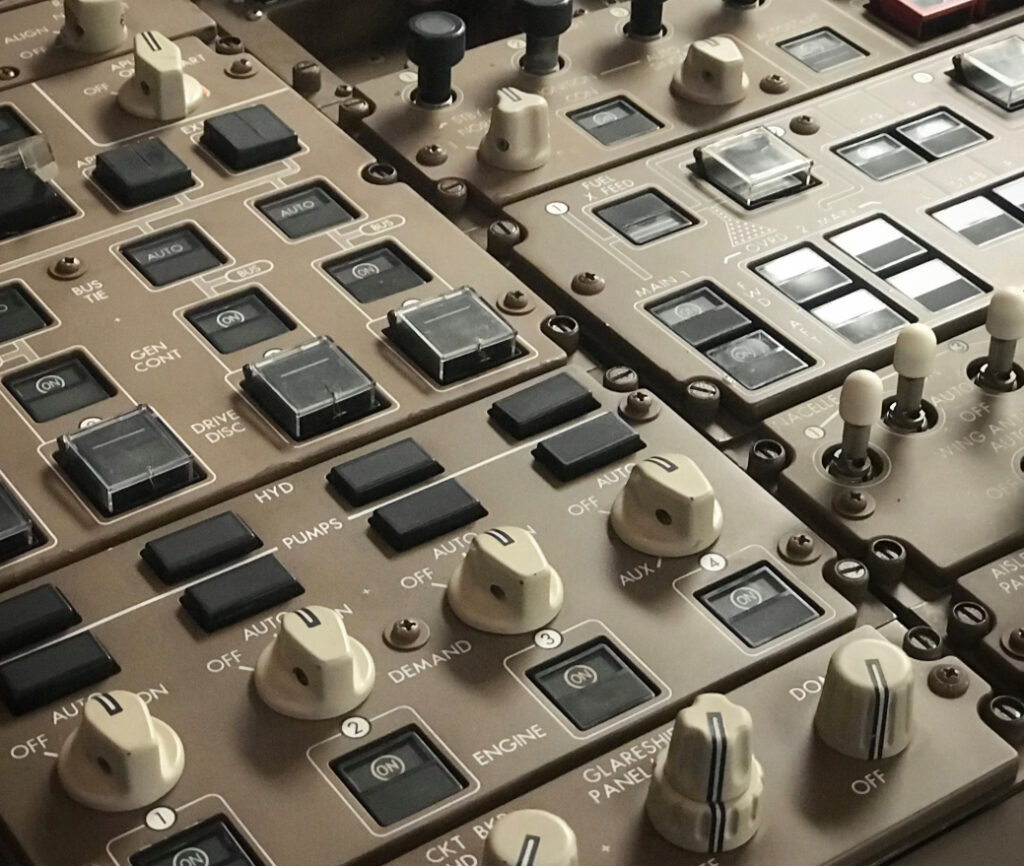 These 747-400 simulators are turnkey units complete with high definition wrap around visual systems and all the necessary computers. For added realism, a motion platform can also be included.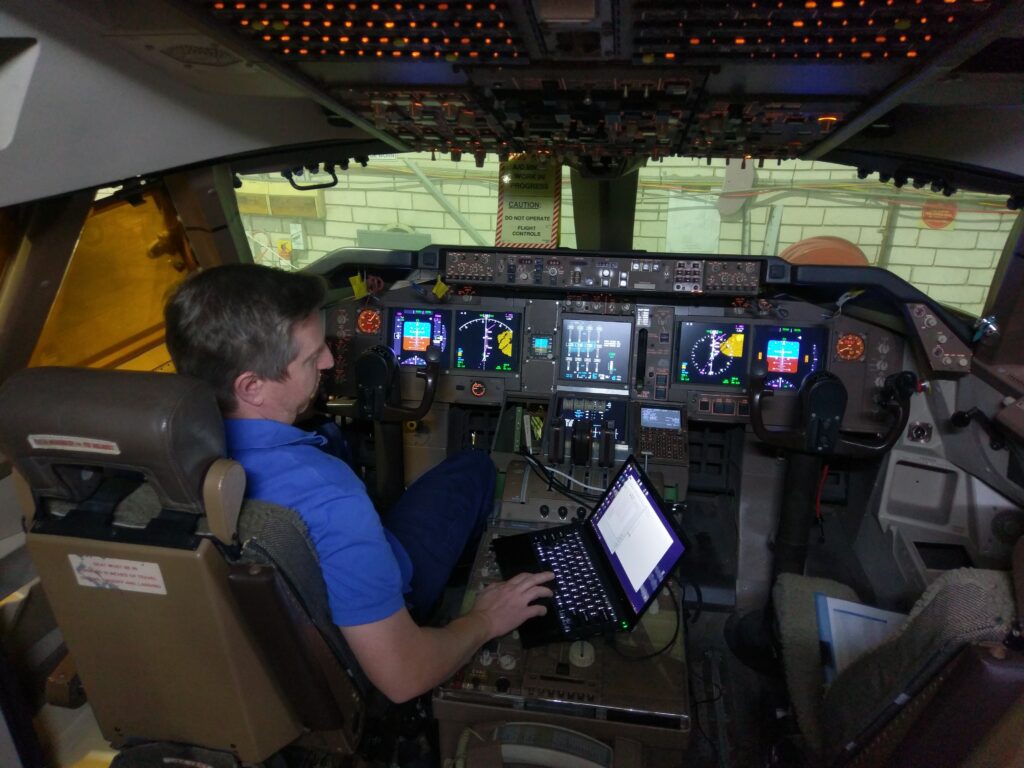 Unfortunately, as more of these beautiful aircraft are cut up, the number of viable cockpits reduces. Once they have all been scrapped, the opportunity to own one as a simulator will no longer be possible.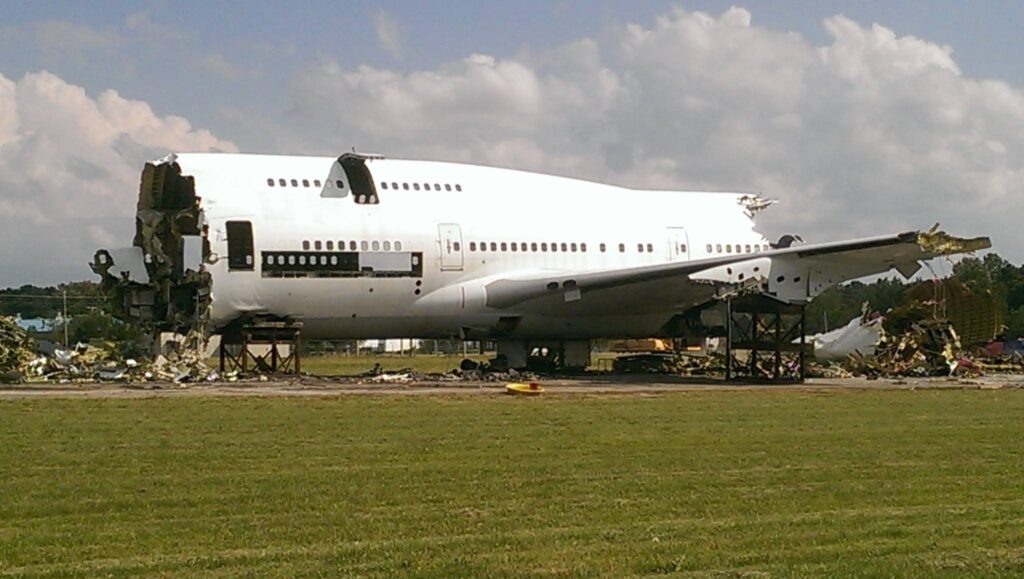 Befitting her status as the Queen of the skies, these simulators do come with a regal price tag. Anyone interested in owning a piece of royal history should contact Simulator Solutions for details about this unique opportunity.