Simulator Solutions announce the release of SimStack MCDU.
To produce the SimStack MCDU, Simulator Solutions acquired a genuine rotable Honeywell MCDU, and using a SimStack Foundation board, modified it to work with Aerowinx's PSX 747-400 simulator software.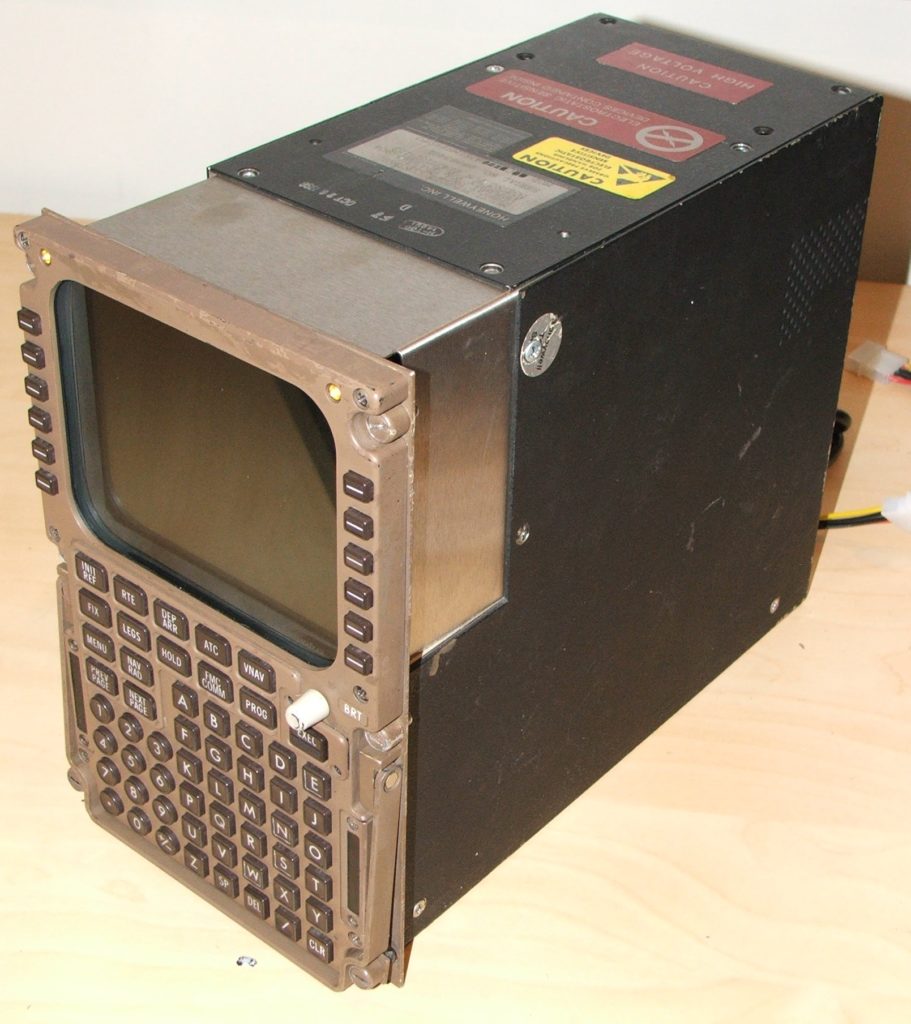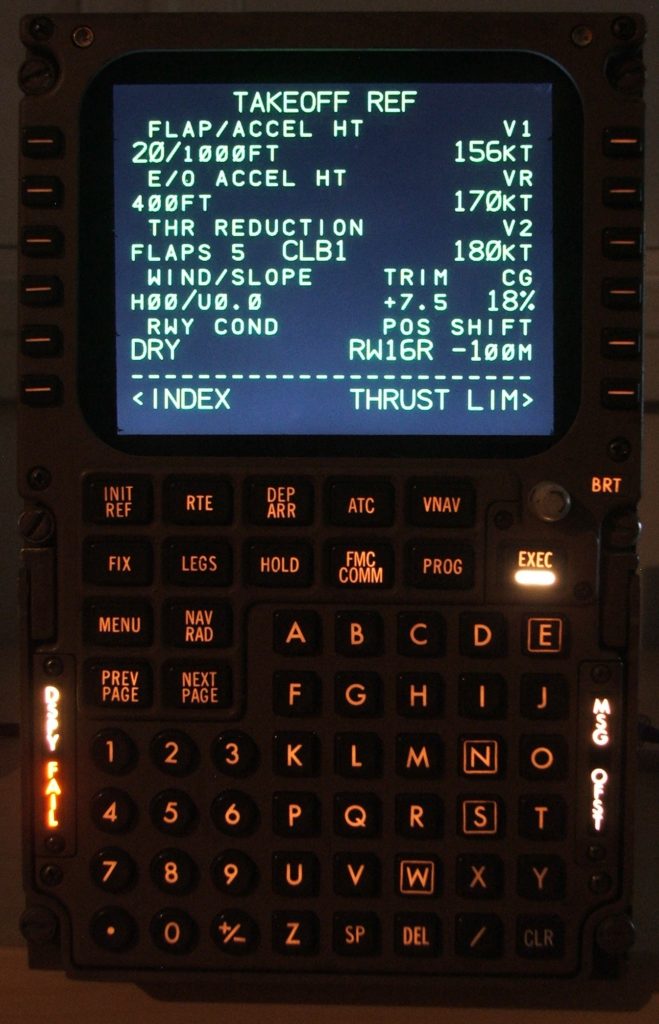 Full original internal backlighting, with dimming controlled directly by PSX
Functional original annunciator lights (MSG, EXEC, OFFSET, FAIL, DISP)

Also including bright and dim settings and full MD&T features controlled directly by PSX

Fully functional genuine tactile keyboard with backlighting
New 5.6" LCD display with protective glass covering
Accurate screen dimming controlled directly by PSX via the Brightness Knob
Original DZUS Rail Connectors & handle
Genuine OEM case size for installation into centre pedestal slots
Ethernet, VGA and 4 pin Molex style power connector for simple integration to PSX.
SimStack MCDU is available in limited numbers and is on sale for US$1.800. So get in quick!
For more information, please visit the SimStack MCDU information page.